9 oz. Country Jar Candle
Our 9 oz. country style jar candles are packed full of fragrance and have a warm-hearted style, which will bestow country coziness to any room in your home.
This purchase will also earn you 10 Rewards Points to reedem for free products & discounts in the future.
Oops! You need to be logged in to leave a review!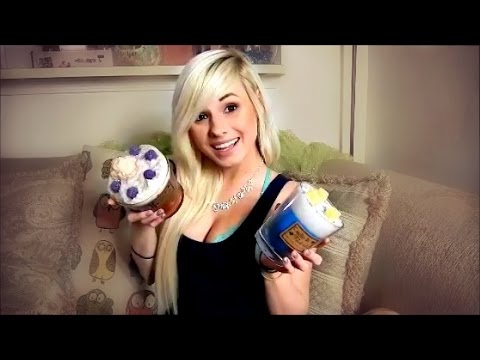 You'll also
these...
Free Shipping on All Continental USA Orders Over $100 (Click for More Info)