CC - Mint Chocolate Chip Sundae
Price: $17.50
Rewards Points Earned: 17
A nod to all Mint Choclate Chip Ice Cream lovers out there! We begin this candle with a layer of mint chocolate crumbs, we then add a second layer of Mint Choclate Chip whipped wax and repeat the process, we sprinkle the entire thing with more mint chocolate crumbs and just a few chocolate sprinkles and call it a day. So yummy, so strong and for all you Mint Chocolate Chip lovers out there like me this candle is a must have!
Please place candle on heat safe plate while burning, possible over flow can happen during the initial burn.
16 oz.
Oops! You need to be logged in to leave a review!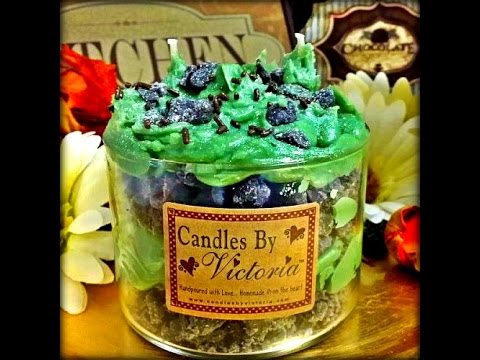 Free Shipping on All Continental USA Orders Over $100 (Click for More Info)