Scent Shots Sampler Pack
Home of the original Scent Shot!
We are now offering an 8 pack Scent Shot Sampler for those of you that just can't decide! You will receive 8 of our Scent Shots in one of our many different fragrance categories. You choose the category and we will pick out 8 of our favorite fragrances in that category. You can NOT choose your scents if you purchase your Scent Shots this way. If you are interested in choosing your own fragrances please order our individual Scent Shots. Each Scent Shot will come labeled so you will know exactly what you are getting and we will not duplicate a scent in a single catagory. This is a wonderful way to try new fragrances and maybe find a new favorite!
(ships right away)
16 fl. oz.
Oops! You need to be logged in to leave a review!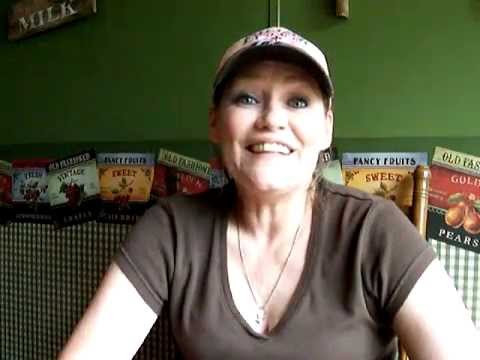 You'll also
these...
Free Shipping on All Continental USA Orders Over $100 (Click for More Info)