Wood Wick Candle - CAS
New and Improved Wood Wicks!
This candle comes in our Create A Scent (CAS) option. We give you the opportunity to create a one of a kind fragrance by mixing two of our existing fragrances and giving your new fragrance creation a name! If you would rather have a single scent, just choose one scent in the drop down menu and we will take care of the rest.
Enjoy the amazing scent throw that our 15 oz. wood wick candles provide in conjunction with a soft and soothing cracking sound.
Admittedly, these will not produce an intense cracking sound like a roaring fireplace would give you, but they do offer a soft crackle and pop effect that is very enjoyable.
From the moment you light one of our wood wick candles the fragrance is apparent, the wood wicks have a larger flame which in turn emits the strong fragrance of our candles immediately.
Please follow our Wood Wick burning instructions below.
Wood Wick Burning Instructions
Wooden candle wicks need to be trimmed before lighting almost even with the wax (1/8") to ensure a clean burning candle and better crackling sound. If your wood wick candle does happen to smoke, extinguish the flame, trim the wooden wick shorter and light the candle again.
Allow your wood wick candle to completely burn to the edge prior to extinguishing the first time, this allows the candle to set it's "memory" and prevents your candle from forming a "canyon" or stair step effect.
This purchase will also earn you 14 Rewards Points to reedem for free products & discounts in the future.
Oops! You need to be logged in to leave a review!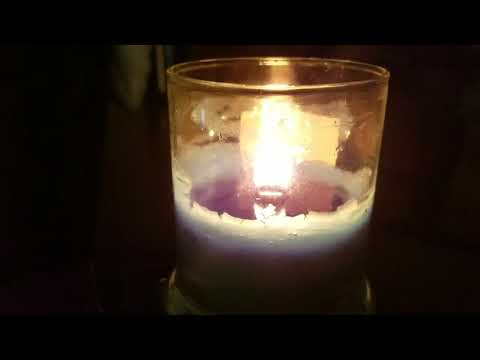 You'll also
these...
Free Shipping on All Continental USA Orders Over $100 (Click for More Info)