Scent Shots - Three Pack
Home of the original Scent Shot!
We are now offering our Scent Shots in a three pack of the same scent. Order three of the same fragrance and save!
Scent Shots are tarts that come individually packaged in a plastic container with a lid, just pop one out, put it in your warmer, then sit back and enjoy the wonderful aroma. Scent Shots are an affordable way to sample our fragrances, or combine several and create your own signature scent.
6 fl. oz.
Oops! You need to be logged in to leave a review!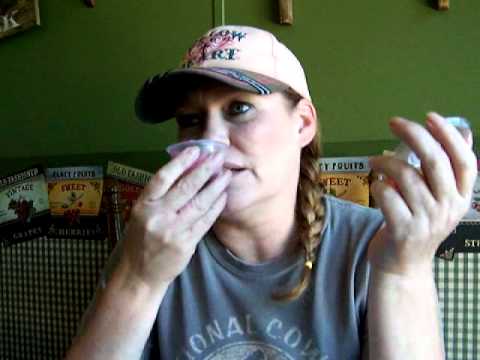 You'll also
these...
Free Shipping on All Continental USA Orders Over $100 (Click for More Info)